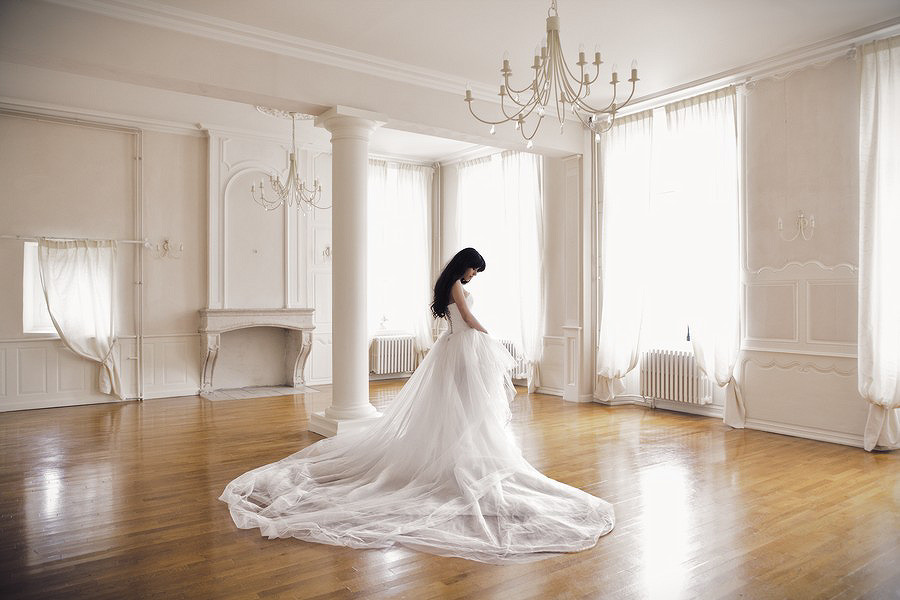 After their recent website redesign the retouching studio Deltagram announces a further extension of their service portfolio: As of December 2014, the award-winning post-production and image editing studio from Vienna offers color correction and post-production services designed specifically for high volume retouching and image processing jobs.
"Post production really has become an indispensable part of every photo production - both in the commercial as well as in the private sector. With our new offer we focus on professional photographers who often do not have the budget to have hundreds of photos retouched to a high-end standard, and are therefore forced to handle the essential image editing themselves, " explains Marcus Christopher Ludl. "Our new service strengthens the photographer's position on the market and provides a cost-effective way to outsource all extra work outside their particular business field."
Working with the latest technological advancements Deltagram focuses on complete customer satisfaction and consistently high image quality, while at the same time offering competitive pricing.