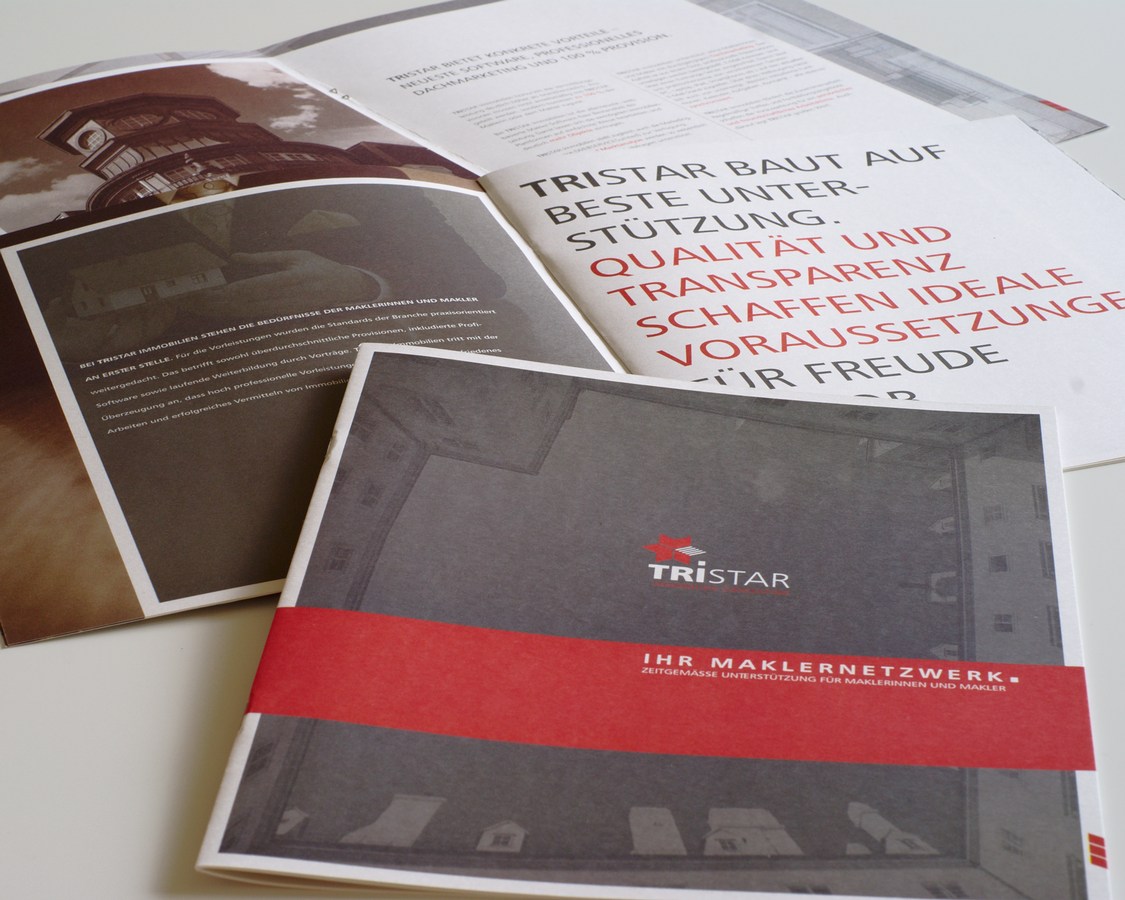 At the renowned American Design Awards (ADA) of 2011, Vienna Design Studio Deltagram was awarded a Silver Award in the category "Brochure Design". Deltagram thus is the only Austrian agency that was able to win over the strong international competition this year.
The American Design Awards (ADA) was founded in 2000 by design educators and graphic design professionals to provide a fair and ethical standard for designers to showcase their talents. They are among the most recognized international awards for print and online design and receive more than 35,000 submissions in 22 categories each year.
"We are not sure whether design standards are getting higher, or designers are just pushing the envelope more and more" said Kevin Javid of the American Design Awards - "There were so many impressive design entries, that our judges were actually complaining about how stressful it is to leave so many great designs out of the second round." Another surprising statistic was the surging number of entries from Europe: "40% of entries came from European countries – almost double of what we usually experience." said Stacy Cohen, American Design Awards' event manager.